So out of boredom I decided to start learning the process to make an MMO. I have always been a graphic designer and have done light programming work as a hobby, so I wanted to see what I could make happen. Let me just say straight away, that I know this project will likely never come of anything, due to the extreme amount of work that is involved, but as a hobby it has been pretty fun so far! My main man Serprus has joined the team and we are dabbling around (With possibly a third and fourth joining soon).
----------------------------
First, as I have absolutely no clue what is involved in writing my own engine (and because I suck at coding), I started hunting for a good engine to use. After a quick google research, I only saw a couple feasible options. Multiverse, Unity, or the UDK. I found HeroEngine, which was by far my favorite, but it was like $5,000 to get and then like $5000 per month to maintain (or something ridiculous like that). So I digressed.
Multi-verse Engine:
Free to use, but company takes like 20% of all profits. However, further inspection lead me to believe that this engine was a piece-o-crap, and probably would be possible to get a fully functional MMO running on it.
UDK:
Beautiful engine, free download, company takes % of profits. However, investigation found the same thing as Multi-verse..Not likely to get a fully functional MMO going with it.
Unity Engine:
Free for limited license, and cheap for source license. Pretty comprehensive game engine and simple to use. I downloaded this and toyed around with it, until Serprus found something extremely awesome...
HeroCloud:
Full access to the HeroEngine! All tools and functionality are included for free, however they take 30% of any profits I make. They handle all server and bandwidth costs associated and have integrated all networking components into the engine. Super simple to get online and working.
-------------------------------
So I got my license for HeroEngine and it took them 2-3 days to set my server up to work on. Once I got in though, it was amazing. I have learned a lot within a few days of dabbling and me and Serprus have managed to do some pretty cool stuff for beginners.
I will say though, I can already see the ridiculous amount of 3d models and textures I will have to design. Once you start playing with an engine like this, you really start to appreciate and understand the work that goes into games like World of Midgard.
Anyway, here are my pics so far!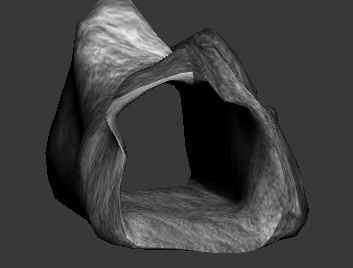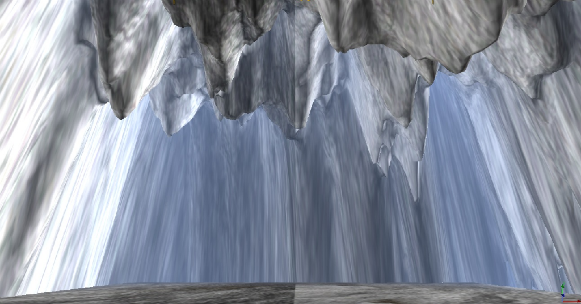 (Hope its okay to post threads like this :p)